Professional Plumbers and Plumbing Contractors in Malaysia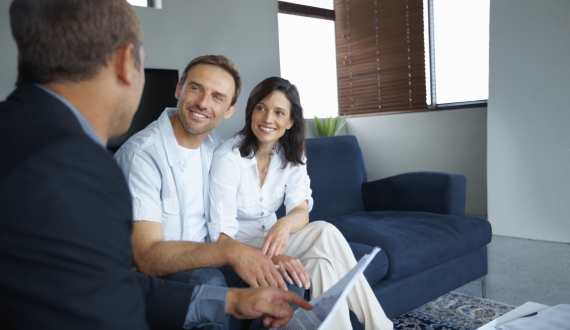 Our plumbing company Malaysia provides free plumbing consultation to assess situation and diagnose any plumbing problems in Kuala Lumpur, Klang Valley, Selangor and other locations in Malaysia, and gives reasonable solutions and quotation. Our professional plumbers and plumbing contractors will visit your premises to assess the pipe leakage, blockage or chokage situation and diagnose your plumbing problems and later come up with necessary recommendations and repair solutions. Our plumbing company Malaysia will also provide you with a quotation for the work that needs to be carried out. Besides, we will also provide an outline for the time frame to complete the project and will not exceed the time frame set to complete our work. Contact us now for free plumbing consultation and quotation, plumbing problems assessment, professional factory plumbing diagnose and plumbing solution in Kuala Lumpur and Klang Valley, Malaysia.
For more information, please contact us or fill up the enquiry form here.