Plumbing, Water Heater, and Water Tank Installation Service in Klang Valley & KL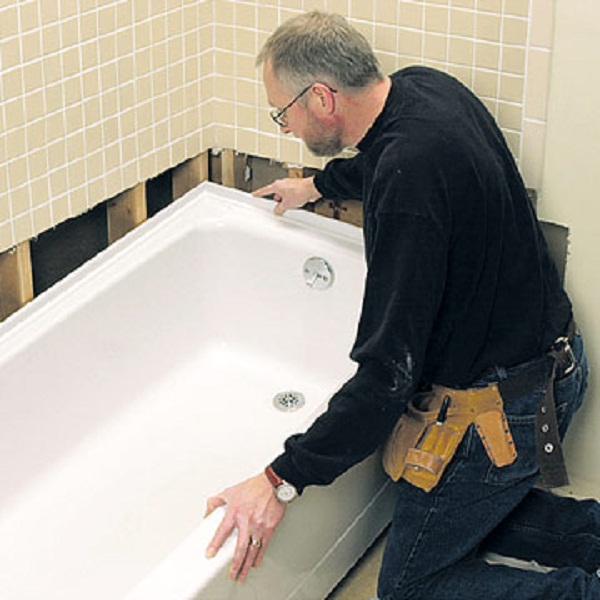 Our professional plumbing services in Malaysia installs fixtures like water closets, bath tubs, shower heads, water heaters, sinks, taps or faucets, dishwashers and other bathroom or kitchen fixtures. Besides plumbing installation services, our plumbing professional also does repair work for fixtures which are spoilt. The repair work will include replacements of parts where necessary. Get our plumbing installation services, water heater installation service and water tank installation service for your buildings like hotels, shopping complex or your house at Kuala Lumpurand Klang Valley, Selangor and other locations in Malaysia.
For more information, please contact us or fill up the enquiry form here.