Problematic Plumbing System Repair Service in Malaysia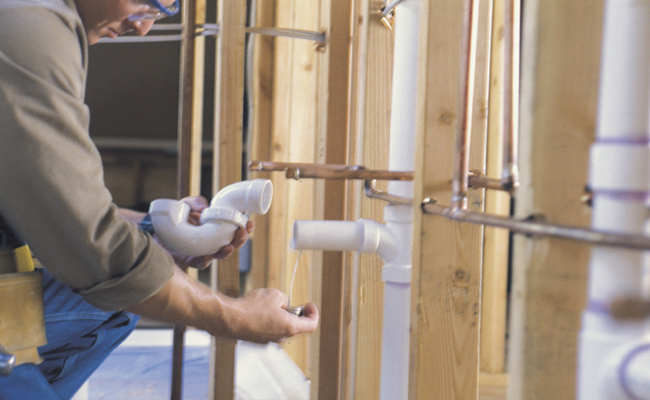 Our plumber repair and replacement plumbing services in Malaysia covers plumbing problems for toilets, bath tubs, showers, sinks, taps, stop cock and many others. Our plumbers will first do an assessment to determine and diagnose what the problem is before the repair work carried out. For parts that cannot be repaired, we will replace them with brand new parts. Contact our plumber for plumbing repair service, plumbing replacement works, out-dated kitchen fixtures replacement and problematic plumbing system repair service for your buildings at Kuala Lumpur, Klang Valley, Selangor and other locations in Malaysia.
For more information, please contact us or fill up the enquiry form here.