Plumbing Specialist provides one-stop pipe leaks repair service in Kuala Lumpur & Klang Valley, Malaysia
Our plumbing specialist offers only the best solutions for your plumbing problems in Malaysia with the highest quality of services. From water leakage detection to drainage and sewer repair services, our plumbing specialist Malaysia is your one-stop plumbing service provider for your homes, commercial stores, or even factories in Kuala Lumpur, Klang Valley, Selangor and other locations in Malaysia. Besides, we have professionals who can aid you with profound guidance and solutions for free. Our plumbing specialist manages efficient, precise and cost effective water plumbing solutions to every of your plumbing problems. Due to our excellent services, we have gained the trust of hundreds of our previous clients. Our plumbing specialist has the experience, skills and technology to solve your every plumbing woe.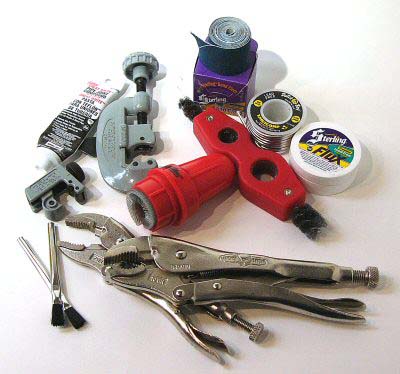 Licensed Plumber Malaysia providing professional plumbing solutions for all kinds of plumbing works
Our plumbers are licensed specialists who possess unbeatable skills and vast knowledge regarding water services, and they have the accumulate 30 years-worth of experiences as their advantage. Moreover, each of our plumbing team is equipped with vans and Ourd tools to deal with any plumbing concerns on the spot. Our plumbing specialist Malaysia is specialized in solving your plumbing issues in a better and more cost effective method than any other plumbers in local industry. We believe in dealing with our clients personally to cater their every needs and requirements, while able to take on commercial and industrial plumbing projects despite the size and complexity.