Professional Water Leakage Inspection Services in Malaysia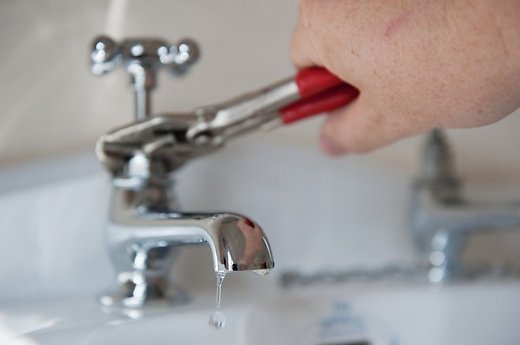 For clients who are facing water leakage problems, our plumbing services company Malaysia will gladly assists you with our water leakage inspection services. Our plumbing services company plumbers will visit your premise to assess the situation and present you with the diagnosis of where the water leakage is detected. We will then provide you with the recommendation and solution for the problem and proceed to repair the water leakage or pipe leakage problem with your consent. Get our professional water leakage inspection services, plumbing services, water leakage plumbing and effective water leakage inspection services for your buildings like hotels, shopping complex or your house at Kuala Lumpur and Klang Valley, Selangor and other locations in Malaysia.
For more information, please contact us or fill up the enquiry form here.